Do you know about Pretension Strands and Debonding?
Most engineers face issues deciding the number, position, and debonding of tendons in a pre-tensioned concrete bridge. At the beam's ends, the prestressing strands can result in unwanted internal stresses and cracking. Debonding reduces the undesirable transfer stresses towards the ends of the beam.
Through this eBook, you can learn the different ways of modeling Pretensioned strands in midas civil. Also, various code clauses for Debonding of Tendons and Debonding provisions in midas Civil is explained. An illustrative example is provided to help you understand the result variation between a debonded and bonded tendon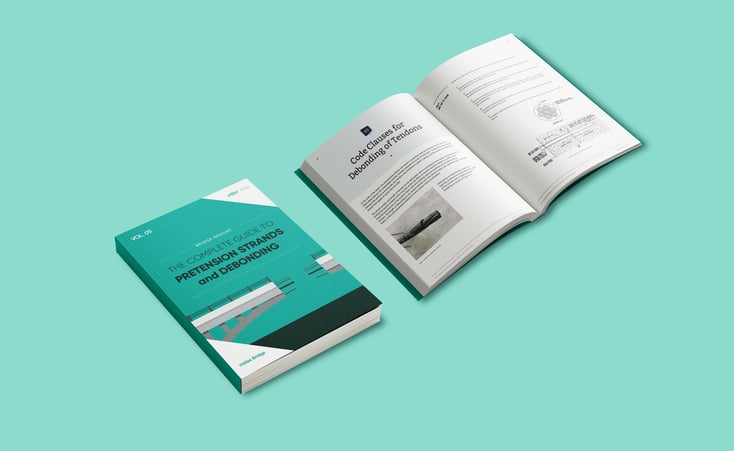 Please fill out the Download Section (Click here) below the Comment Section to download the Ebook!